105,00 € (15,00 € + 90,00 € )
En espèces
chéque(s) à l'ordre de « Chorale de Cazals »

1 x 105 €.
daté du 2 Octobre 2023
2 x Chéques
52,50 € du 2 / 10 / 23
52.50 € du 5 / 01 / 24

Ou par carte bancaire le lundi 2 OCtobre
via le lien ci-dessous
---
payer en ligne.
Nous acceptons les paiements par carte de débit ou de crédit ?
Nous neOu en ligne via le lien ci-dessous stockons pas le numéro de la carte ou les détails de votre carte sur ce site.

105,00 € ( 15,00€ + 90,00 €)
In cash
Cheque(s) made out to « Chorale de Cazals »

I cheque of 105 € dated 2nd Oct 23
2 Cheques
52.50 € dated 2nd October 2023
52.50 € dated 2nd January 2024
Or 105€ by credit card by Monday 5th December
Or online via the link below
---
Pay online
You can pay your membership fees by debit or credit card?
We do not store the card number or your card details on this website.
cliquez sur le bouton ci-dessous
Vous serez dirigé vers la caisse de Stripe.
Vous recevrez le reçu de Stripe
L'association reçoit l'argent dans les heures qui suivent.
Click the button below
You will be taken to the stripe checkout.
You will receive the receipt from Stripe
The association is sent the money within a few hours
---
Sélectionnez cette option si vous rejoignez la chorale après le 10 décembre avec un paiement unique de 75,00€.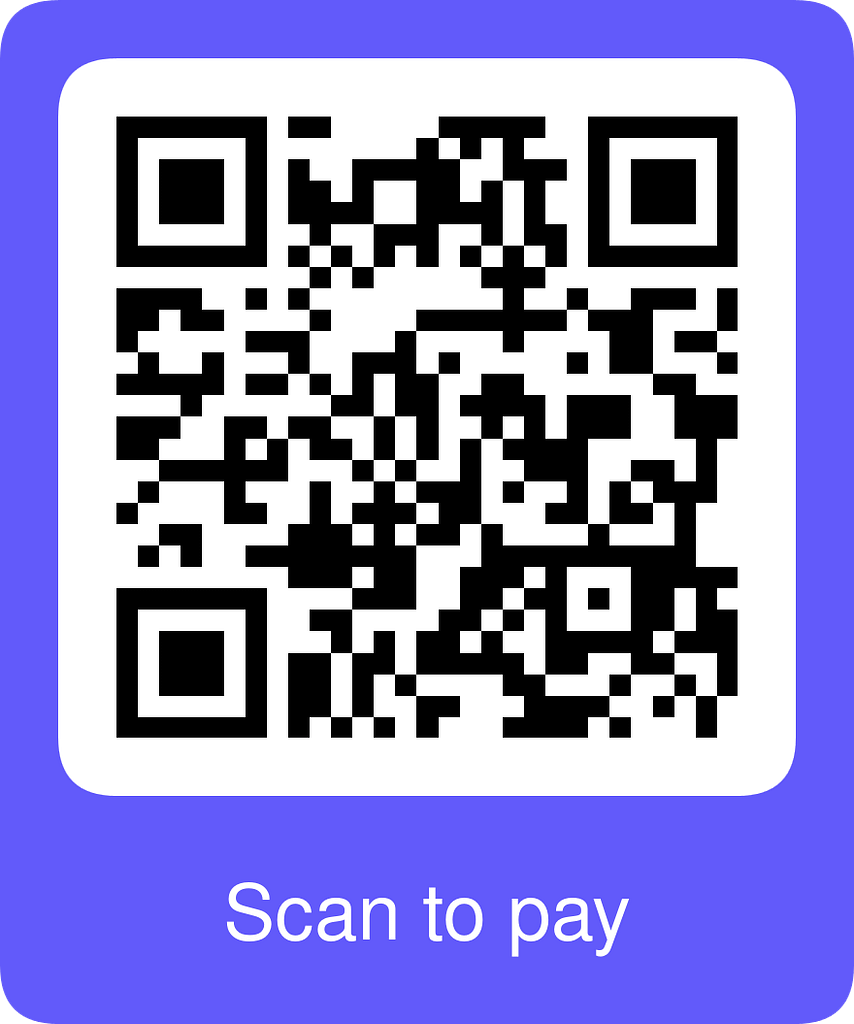 Payer 52;50 €
( entre 1 – 4 )